[
Copy this
|
Start New
|
Full Size
]

The name says it all. Tell all your favorite pairings be it Ash and Pikachu or completely cracked couples whom have never met eachother. Tell one, tell all. Have fun and no bashing.


Kotone

Admin




Posts

: 26


Join date

: 2011-04-13


Age

: 22


Location

: KotoVille, Kotonefornia.



Last edited by Diamond on Sun Apr 24, 2011 7:42 am; edited 1 time in total

Diamond

Admin




Posts

: 26


Join date

: 2011-04-13


Age

: 25


Location

: Location... hm... i am in your computers reading ur emails



Wow, I can go on for days..
Red x Green OriginalShipping
Red x Yellow SpecialShipping
Red x Blue LuckyShipping
Red x Gold MasterShipping
Red x Crystal FirstTrainerShipping
Red x Platinum LastFirstShipping
Red x Blue x Green PrismShipping
Red x Kotone Soulfulheartshipping
Green x Blue OldRivalShipping
Green x Yellow FeelingShipping
Green x Kotone GymTrainerShipping
Green x Daisy ITS INCEST SO IDK
Green x Ruby VainlifeShipping
Blue x Gold buttShipping
Blue x Yellow JadeShipping
Blue x Silver CommonerShipping
Blue x Platinum PrincessShipping
Yellow x Lance GrantedShipping
Yellow x Gold AmberShipping
Yellow x Silver ViridianShipping
Yellow x Crystal SweetHeartShipping
Yellow x N PeaceShipping
Yellow x Yellow HatShipping
Gold x Crystal MangaQuestShipping
Gold x Silver PreciousMetalShipping
Gold x Kotone HeartGoldShipping
Gold x Sapphire WildSideShipping
Gold x Platinum SinjohShipping
Silver x Sapphire forgot name
Silver x Crystal RespectShipping
Silver x Kotone SoulSilvershipping
Silver x N forgot name
Crystal x Emerald TenthCatcherShipping
Crystal x Kotone ReplacementShipping
Ruby x Sapphire FranticShipping
Ruby x Platinum RoyalShipping
Ruby x Wally ....i dont remember (doesnt wanna remember)
Sapphire x Black BlueclothesShipping
Sapphire x Wally WildSickShipping
Sapphire x Emerald WildTenShipping
Sapphire x Pearl EntergeticShipping
Emerald x Wally TenthShipping
Diamond x Platinum CommonerShipping
Diamond x Pearl ScarfShipping
Pearl x Platinum HaugtyShipping
Platinum x Diamond x Pearl EntourageShipping
N x Black IsshuShipping
N x Cheren
N x White
N x Belle
Black x White
Black x Belle
Black x Cheren
Black x Kotone
Black x Blue
White x Blue
White x Cheren
Cheren x Belle
Belle x Pearl
Belle x White
These are actually all real Shippings o-o;
Last edited by Blue on Sat Apr 30, 2011 11:40 am; edited 1 time in total
Yellow X Red or Specialshipping, Oldrivalshipping(Blue x GReen) and Franticshippig( RUby x SApphire) are also my some of my favorites :3

Yellow

Admin




Posts

: 13


Join date

: 2011-04-13


Age

: 22


Location

: Virdian Forest



Commoner Shipping - Diamond x Platinum
Truth is, CommonerShipping has been my favorite shipping since i first seen it and i adore it.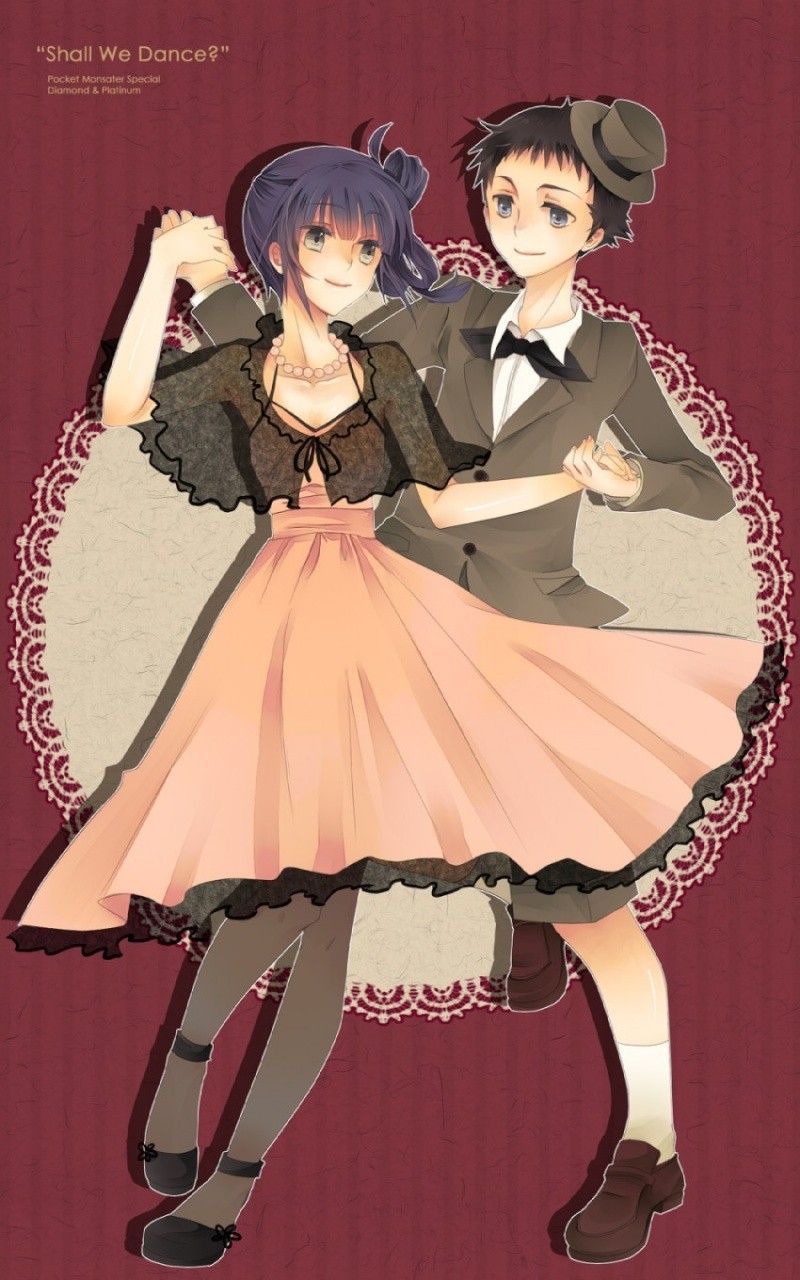 And I love my Diamond too. :3

Platina

Admin




Posts

: 2


Join date

: 2011-04-23


Location

: Battle Fronteir



Buttshipping
Oldrivalshipping
Specialshipping
Haughtyshipping
Originalshipping(lolwut)
Ferriswheelshipping
Chessshipping
Viridianshipping
Soulsilvershipping
Rebelshipping
Hairdryershipping
And alot more.. xDD

Belle

Admin




Posts

: 11


Join date

: 2011-04-13


Age

: 26


Location

: Dezi's bed O__O. HELP.



Im only going to say 2 from my massive list
Ferriswheelshipping
lightbulbshipping
I'm definitely not a MangaQuestShipper. At all... Totally...

In all seriousness, however, I think SpecialShipping, OldRivalShipping, ViridianShipping, FeelingShipping, JadeCrystallineShipping (Green x Crystal), MangaQuestShipping, FranticShipping, and HaughtyShipping are all the bomb.

MangaQuest is actually my favorite. Crystal's just in denial. Heehee!~
List of favorite shippings:
Oldrivalshipping
Franticshipping
Chess/Agencyshipping
Dualrivalshipping
Specialshipping
Mangaquestshipping
Commonershipping
Soulsilvershipping
Shockingshipping

there's really too many for me to list... lol. xD

Sapphire




Posts

: 3


Join date

: 2013-06-13


Age

: 20


Location

: My secret base





Similar topics
---
Permissions in this forum:
You
cannot
reply to topics in this forum